Rodarte are fast becoming one of the hottest international labels, but not for the faint hearted. The feathered and almost falling apart hosiery from ... season were such a poignant reminder of how fashion can be so original. It's what good designers strive for, and it's what most designers fail at.
What do I like?
The painstaking detail, the symmetry and the awkwardness. I love the layering of fabrics, the missing parts of the dress, the material that looks almost man made balanced by floaty layers.
One of my favourite ladies, Ms Jane of
Sea Of Shoes
attended the
show
recently and took some great pics.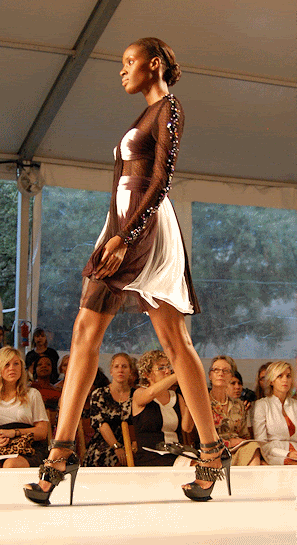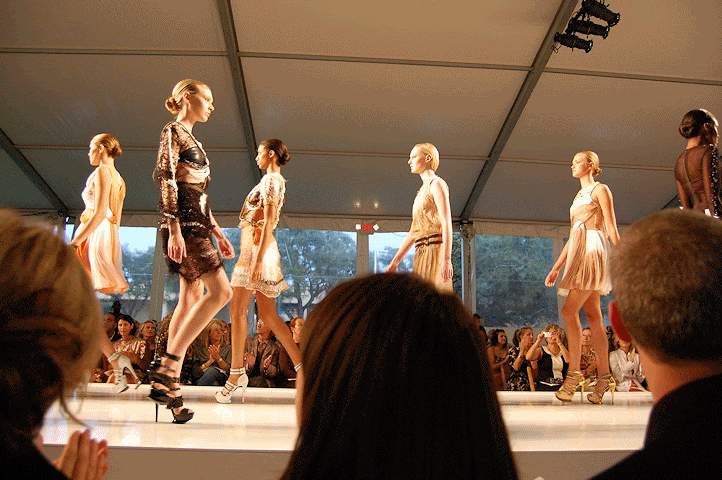 xx
Carla